Page 5 of 5
Morvern
The peninsula of Morvern is located in the north-east of Mull.
Since Informationen of this peninsula were rarely to be found, we had to find out by ourselves what to see.
There is a reason that this countryside is so rarely inhabited.
Once a Judge bought all plots of this land and made the people go. These turnouts took often take place in a cruel way.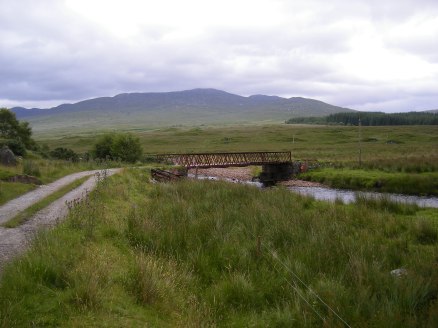 Only Single-Tracks can be found at Morvern, however, there is only rare traffic.
A few datas of Morvern:
1/20th Farming,
1/3 Wood,
remaing Bens and Badlands.
The mayor town lays at the southern tip of the peninsula.
Lochaline, some unkind gathering of houses.
Here the only snack-bar of Morvern is to be found, moreover one shopping-place, a hotel and a restaurant.
The ferry heading to Mull seems to be the ounly contact to outern world. The ship is leaving every 55 minutes.
A return ticket to Fishnish with a car cost abt. 19 Pds, passengers have to pay for a single trip 2,50 Pds.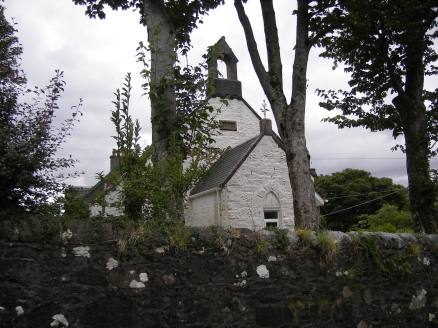 Of course there is a small church at Lochaline, which is nowadays only used privately.
Kinlochaline Castle is to be seen in the distance. In Artornish and in Killundine there are castles, too.
Like many names of the towns in Morvern, Ardtornish has its roots 800 years ago by the Vikings. It just means 'Mull von Thor's Foreland'.
Right in the middle of lonely Morvern we notice this funny hedge.
The young woman with the child in her arms is coming from the Netherlands. She is married with a Scots.
Few miles westerly: Loch Uisge.
The streets are very narrow in this part of the peninsula. A traffic-sign recommends not to pass this way by caravan.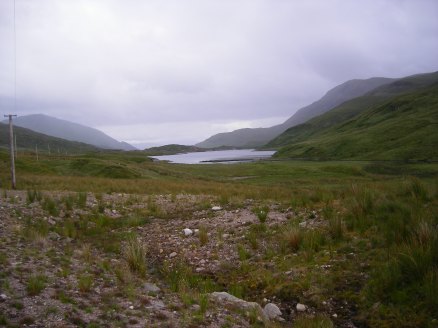 Fuar Bheinn and Beinn na Cille in the background. Just an ideal place for those who like loneness and pure nature.
On our way back into real life Loch Sunart appears. Strontian is to be seen, too.
The trip through loneliness has come to its end.