Page 3 of 5
Acharacle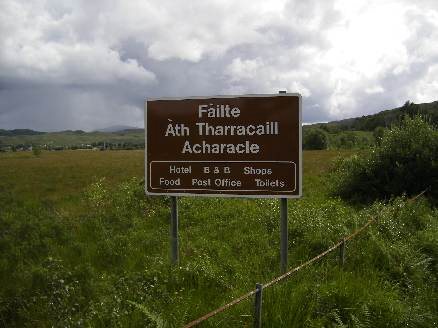 Why Acharacle, since this is a wee town everybody seems to know each other?
Well, because there a few advantages being here...
Its not because the old bridge crossing Loch Shiel, where actually a driver needs several efforts to cross the narrow bridge. Only one car a time can pass it...
People say, Finnegan McDoodle often hangs around here.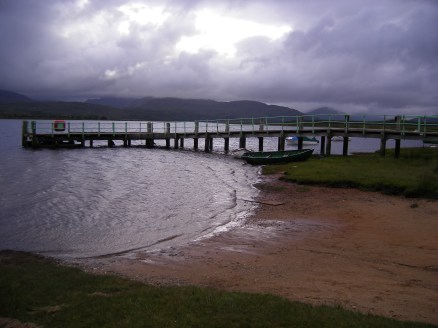 the romantic Piers is nice, but the reason for staying here is simply somthing else...
This town is perfectly situated. To the West there is Ardnarmurchan, Artoe, the famous Singing Sands and Kentra Bay,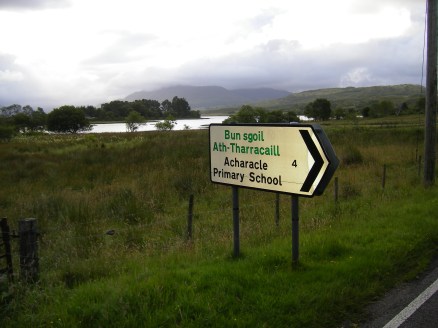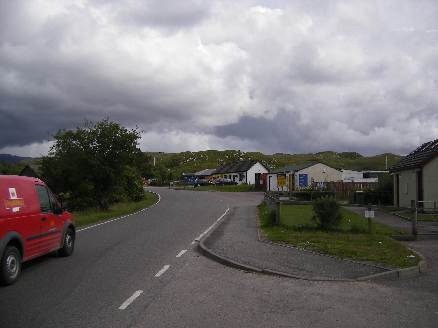 To the North you find Arisaig, Morar und Mullaig with ease.
Heading for the east its not too far to visit Glenfinnan Viaduct, which got famous by various Harry Potter movies.
In the flat postoffice behind the phonebox there is an Internetcafe with a Hotspot as well,
finally you can attent beautiful sunrises.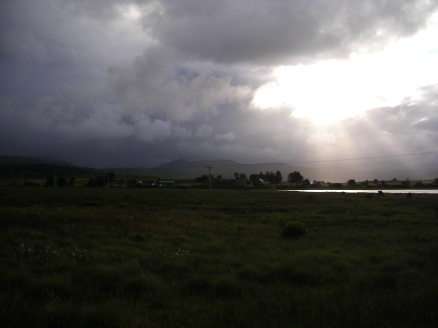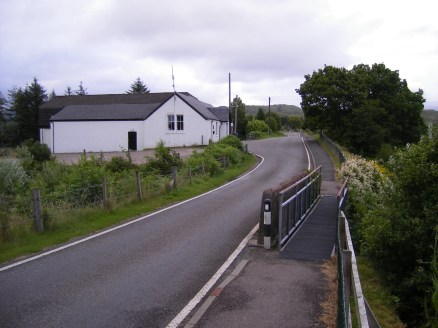 This is the townhall of Acharacle.
By the way: 17 German immigrants do live here, some of them since 30 years.