Page 2 of 5
Ardtoe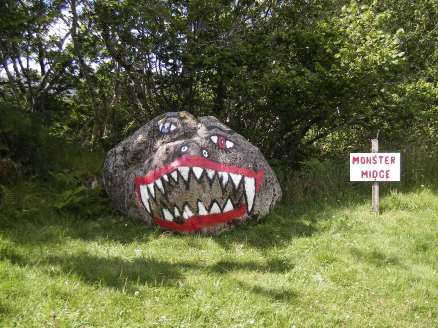 Nobody likes Midges, however, I have been looking up this one since a couple of years. It was expected to be at Acharacle, actually this Midgie ist located close to Ardtoe.
A nice bay, indeed.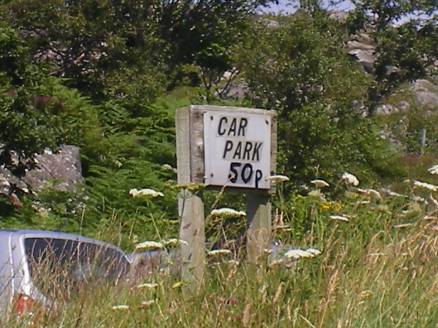 50 Pence for parking are not too much.
The Bay of Ardtoe.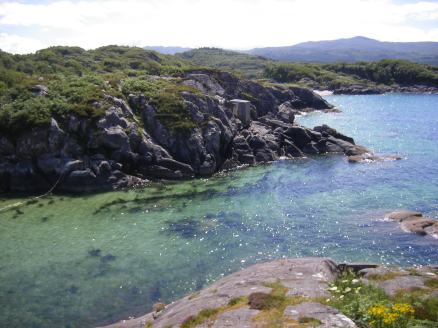 Funny sign at the Marine Laboratory...
A few minutes walk there is another sandy bay.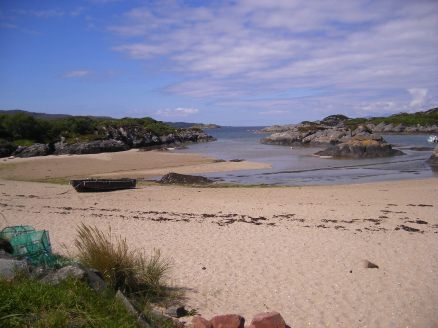 In the background: The Singing Sands of Gortenfern.
Ardnamurchan to the left, Rum and Eigg to the right hand.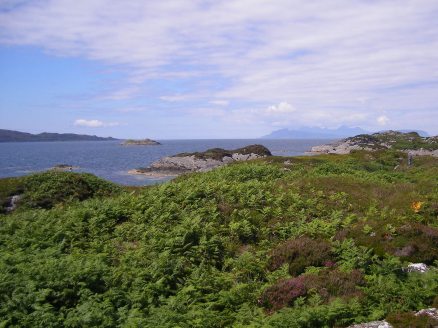 A super place for phoning home...