Page 5 of 7
Loch Eribol up to Durness
The road appears endless as we pass Loch Eribol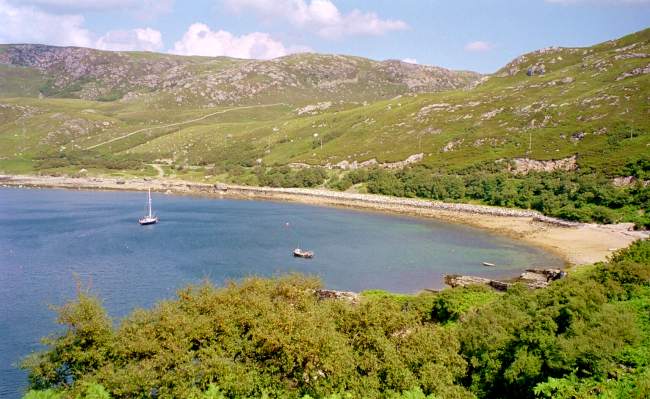 It's like some Caribbean place...

... narrow places to pass...

...some relicts from World War II - a submarine station.

Fishfarming is very popular here.
Indeed, this road seems to end

never

...
Remote phone-cells...
This is the Video:

Finally we reach....

Rispond - ahead of us: Traigh Allt Chailgeag.
Sangobeg...
So many dream beaches - like pearls on a string...
Every year I wonder if that stone is still standing...
Smoo Cave -  a popular place for tourists.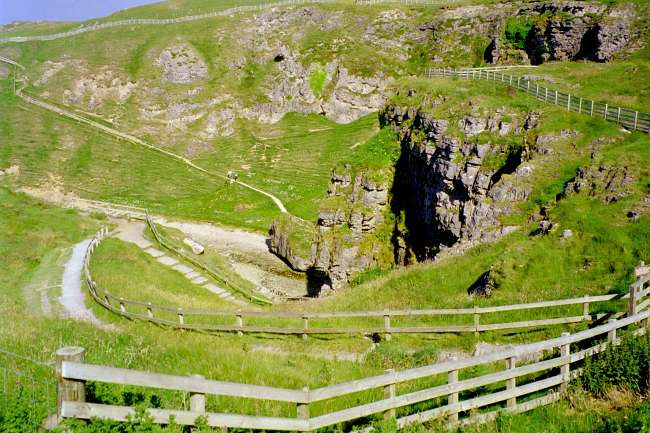 Part of the cavern can be visited for free. The paid part includes a boat trip.

Finally we pass Sango Bay, not far from Durness.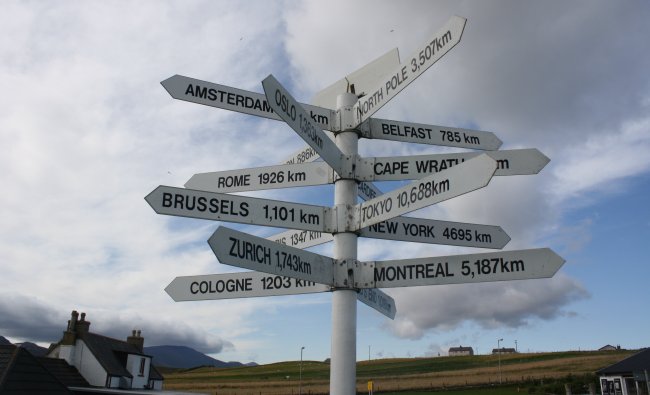 It's like being in the centre of the world...
Next to the camping-place there is a tourist-information...
Fossils and gimmicks. We always bring home something from here...

... and every time we try to find out more about Puffins...