Page 7 of 9
Dunvegan Castle
After so much ruins we are looking forward to something better today: Dunvegan Castle.
It's not far from Dunvegan, down the main road, out of town and after 2 kilometres we are there.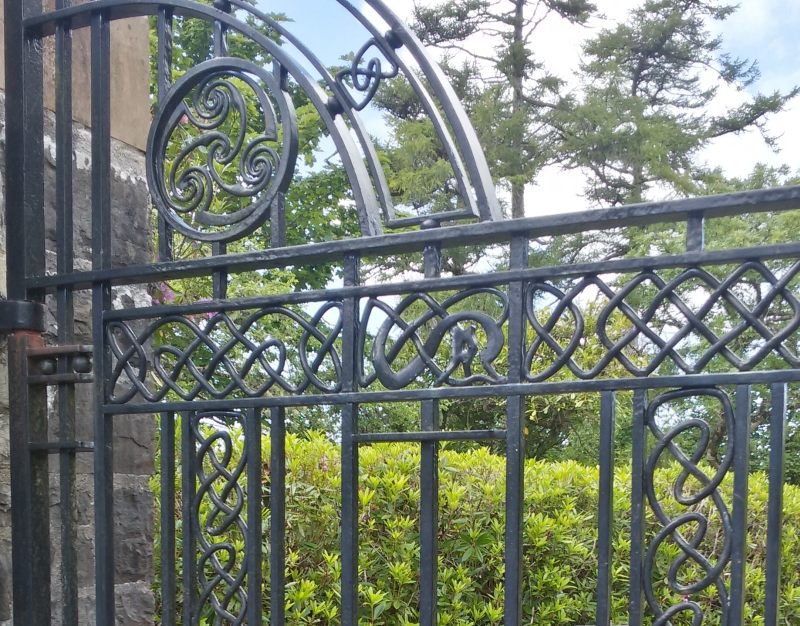 Cross the iron gate, pay your fee and start!

The ancestral home of the MacLeod clan.

Dunvegan Castle is the oldest continually inhabited castle of Scotland.

The dungeon, a good chance to get rid of hooligans - or wives.

Many figures, servants of the castle, can still be met today...

That's the typical room of a former maid...

... and the roster for her.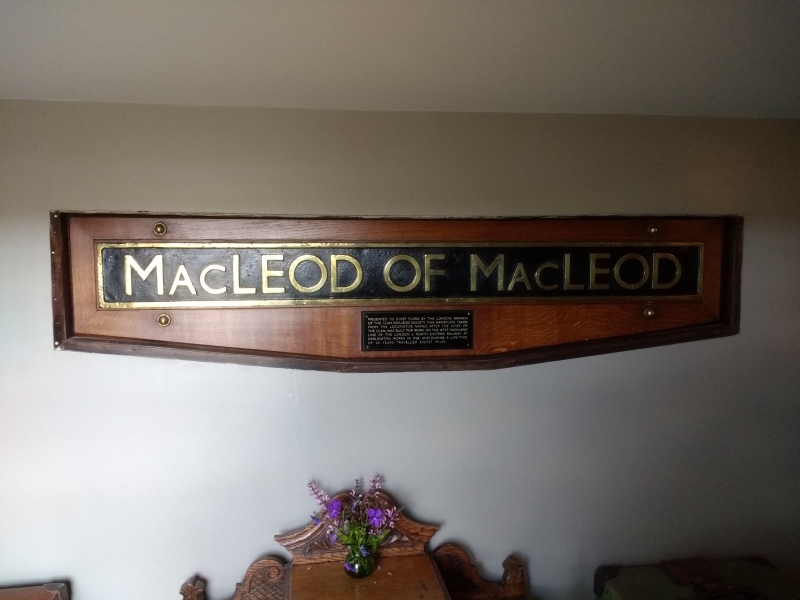 In the 13th century the MacLeods erected a first fortification on a rock. A simple shield wall secured the outbuildings and residence. Battlements were set up to shield the defenders. 

A truly ancient key. When there only was a seaside entrance, it could be opened with this key. 

Beyond the castle is a small jetty for motor boats. From here tours to the seal colonies in the bay of Dunvegan are offered.

Four canons look out to the sea.

Around 1340 Malcolm MacLeod, one of the most important chiefs of the clan, had the big donjon built.

In the 15th century the 8th clan chief Alasdair Crotach MacLeod had the Fairy Tower built. Its four habitable floors are connected by a narrow spiral staricase.

The large park was established in the Victorian age. 

And of course this well-kept park has a gardener.

Thanks to the Gulf Stream a variety of plants can grow here.

Really everything is very neat, they did not even forget the benches.

Moreover there are two waterfalls, several pergolas, and a water lily pool.

Plants and flowers are all labelled but we hardly can pronounce the names.

The park can be visited with the castle. It's included in the entrance fee. 

We are leaving this terrific park...