Page 8 of 8
Beaches and Landscape

There are so many beautiful and interesting things to see on Isle of Mull.
However, here are a few stunning and interesting places.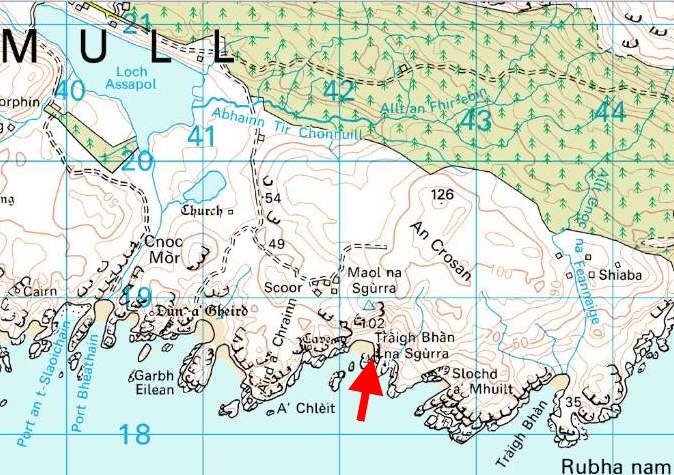 Somewhere after Loch Assapol we leave the car and walk down a rocky road to Scoor Beach.
Lonelyness, mobiles do not work here, no net.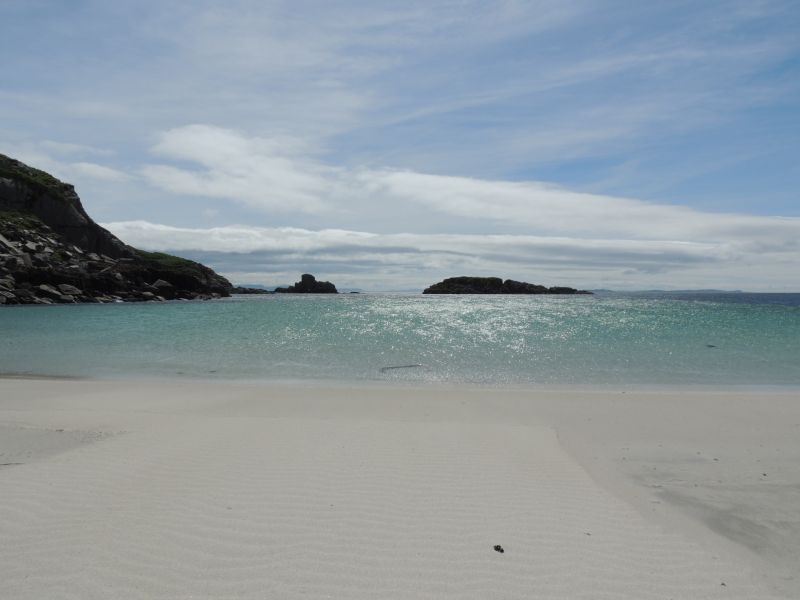 A dream beach, clean sand, clean water - no one in sight.
- more to follow -