Page 4 of 8
T

he Stone Circle of Glengorm
Not far from Tobermory you find a wee paradise.
First however the road gets narrower and narrower. Cycle Trail is written here...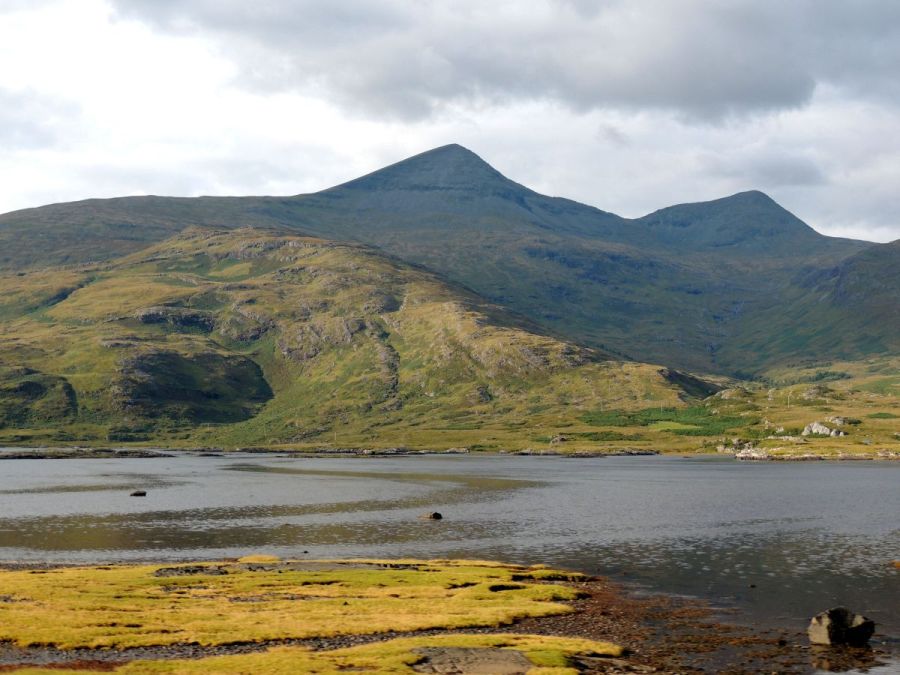 Passing Bloody Bay, we are travelling a heavenly landscape until we reach a park.

Scotland-buffaloes bar the path, then we are there.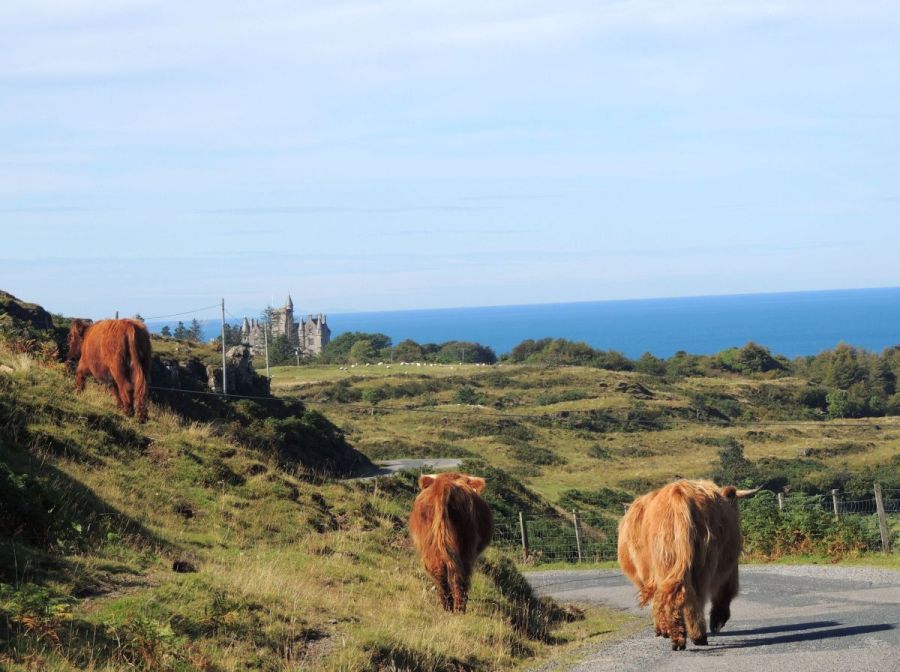 Glengorm Castle, beautifully situated at the Sound of Mull. Ardnamurchan in the background, the most western point of the Scottish mainland.
A park and a small coffee shop - time for a rest...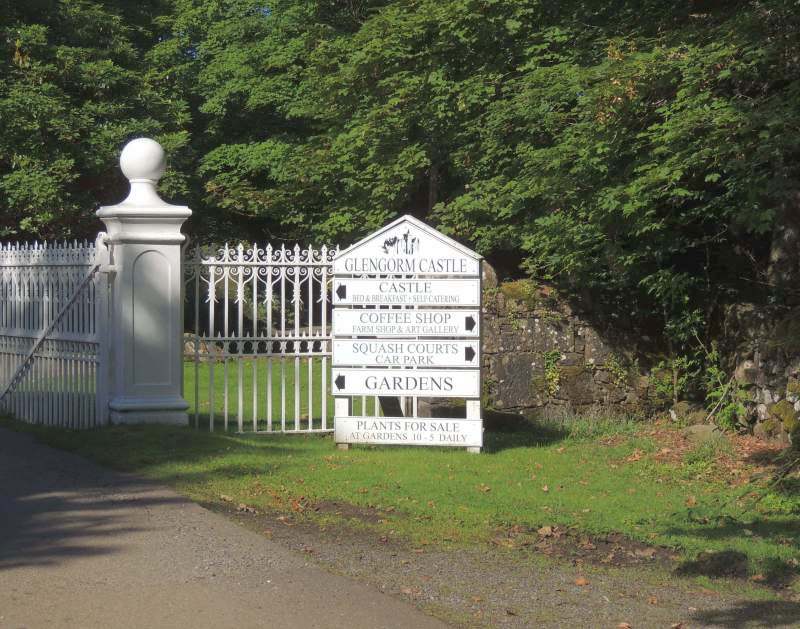 ...enjoying tea, coffee, and cakes.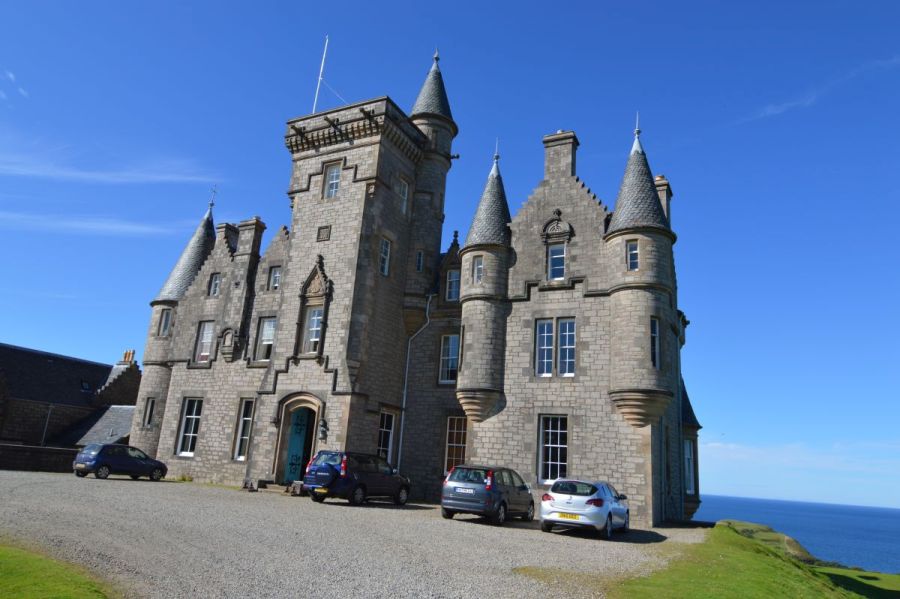 A stately castle, offering B&B at hefty prices.

On we go, passing the castle. We the reach a scenery....
...right away like paradise.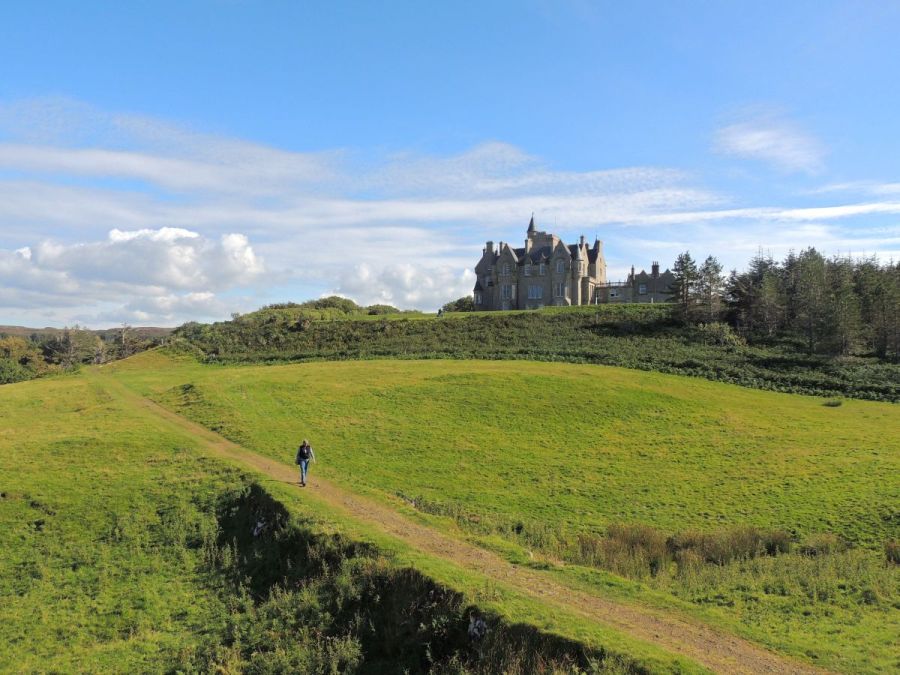 A trail takes out towards our destination and never the saying has been as true as here:

Here really the journey is its own reward. Including 'Charly', the young bull...

... or a sheep, apparently feeling right swell.

Highland Cattle taking a nap in the sun. In the background the Sound of Mull.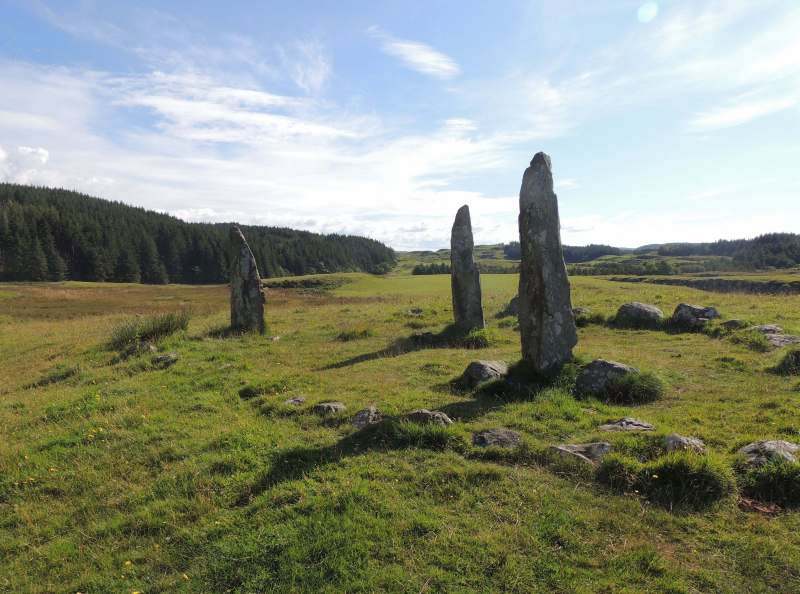 Here we are:

The Standing Stones of Glengorm.

3 well preserved rocks of about 2 meters height.

Everybody who is anybody peacefully resting and grazing.

Visitors are a rarety. The animals are most trusting.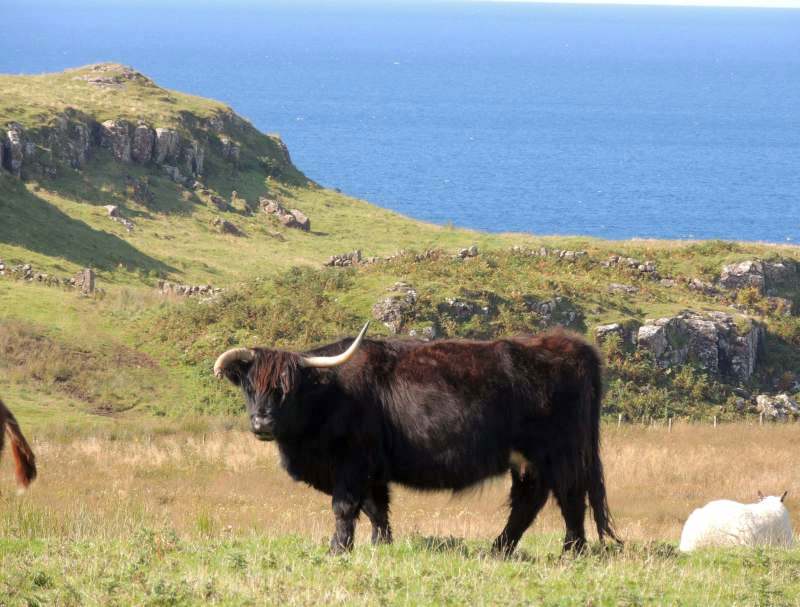 Nevertheless: Better keep a distance from the chief bull.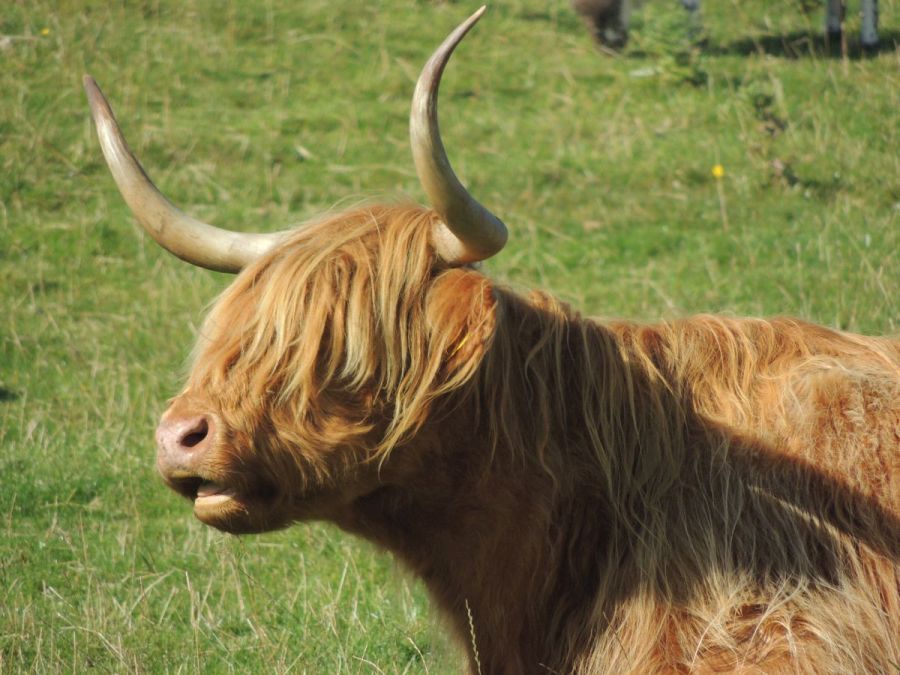 A cute hair cut...

Finally we leave the wee paradise.