Page 2 of 8
We do not tarry and across the Scottish Border...
...a short stop - like always...
... we continue our way to Perth...
... down the Trossachs.
In June the mountaintops are actually still covered with snow.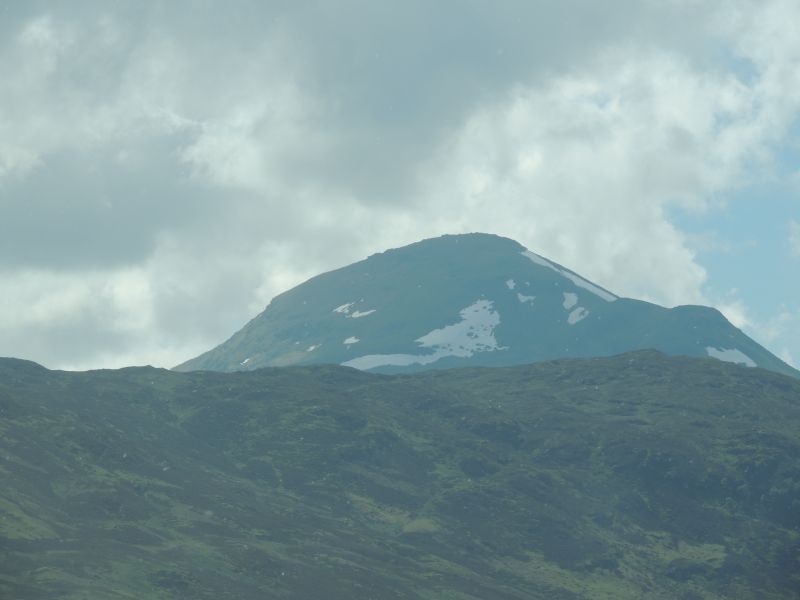 Like last time in Oban, we stop at the Failte-B&B.

Dunollie Castle – closed since 4.00 p.m., what a pity.
Beside the grand view we enjoy an excellent breakfast at the Failte.
Now the time has come – we're going to Mull to face the puffins!
We haven't the least idea that very soon and much too early we shall be back here.

Passing the lighthouse of Lismore...
.. we come to Craignure.