Page 4 of 7
Behind Armadale we after a few miles turn off at Strathy.
It's quite lonely here - only a few sheep glare at us in a sort of surprise.

Nothing on here, just quiet and loneliness...

... and the unavoidable sheep of course...

...at a place named Totegan - were even the toads are gone...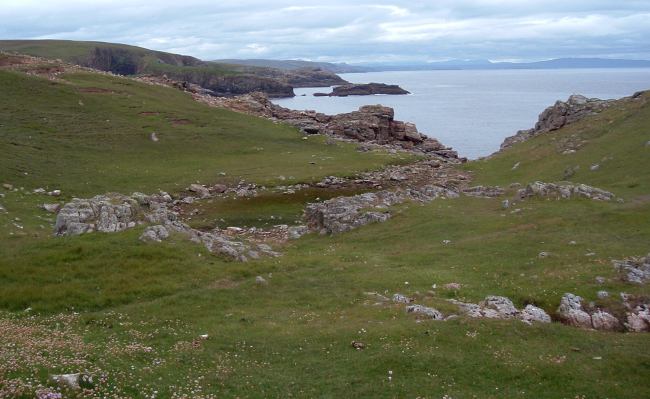 A few miles later we reach the lighthouse of Strathy Point.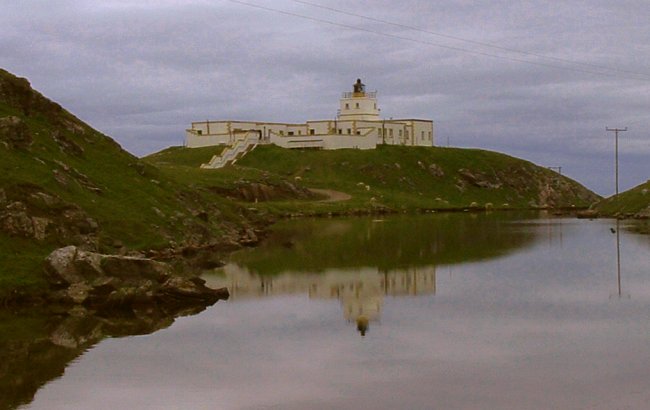 Slowly we continue in eastern direction...
including changing weather, too...