Page 5 of 7
Passing Portskerra, towards Dounreay and over the Bridge of Forss to Thurso.
In a supermarket with first rate view to the Atlantic Ocean we replenish our supplies.
The old castle on the area of the Dounreay nuclear power plant.
In 1977 there was a tremendous explosion by which radioactive material polluted the ground and was widely spread.
Finally we reach Thurso, in Gaelic Inbhir Theorsa. In the background Dunnet Head can be made out already.
Thurso is the most northern town of the Scottish mainland.
Close to 10,000 inhabitants, a few discos, hotels, and some charming shops.
In the 'All Stars Factory' cinema we have seen many a 'Harry Potter' movie.
Now it is closed - what a pity...
We'll miss it - therefore let us take a look at a few more memory photos:
It is a placid town without hectic...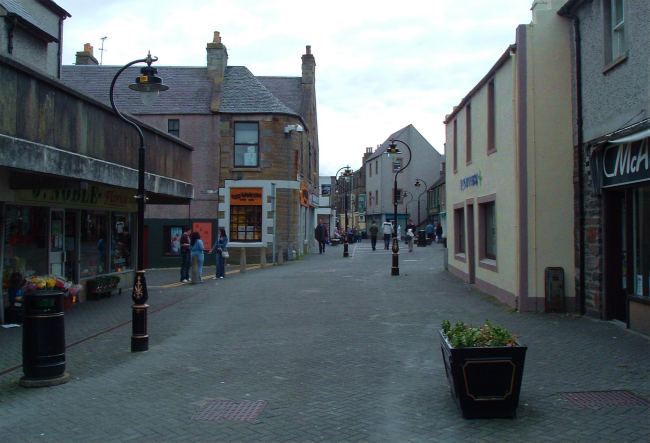 Rotterdam Street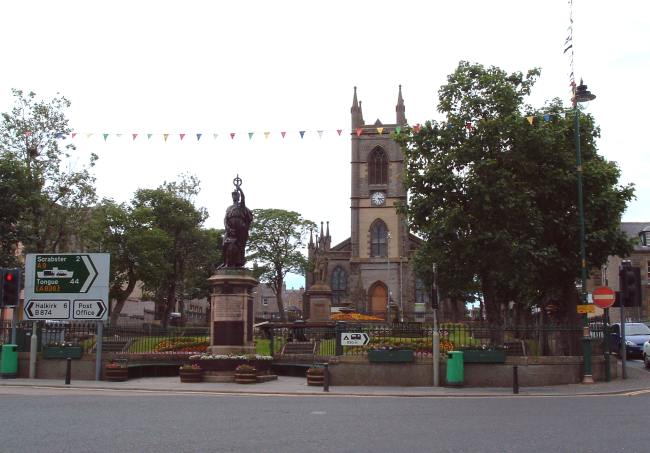 St. Andrews Church
What a supermarket: When paying at the checkout you look out to the Atlantic Ocean!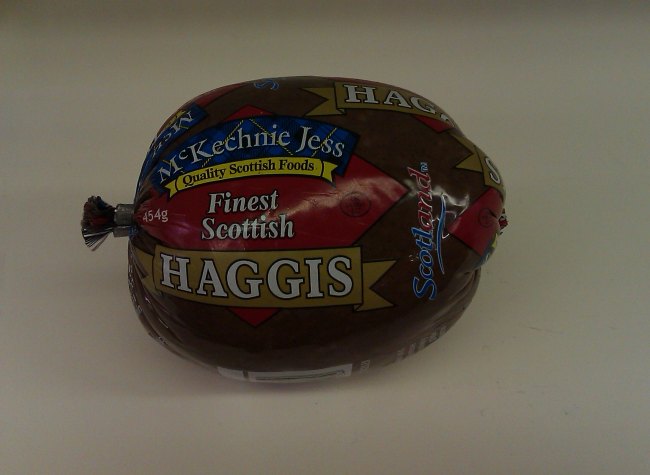 However, there's no need to buy everything you see...
One last glance from the campground out to the Shetlands and to Dunnet Head, the most northern spot - our destination.