Page 3 of 3
The road along the Eastern coast is a safe way. If there is time, it's nice to visit Alnwick Castle, where parts of the 'Harry Potter' movies have been taken. The entrance-fee is considerably high.
Passing Hadrians Wall...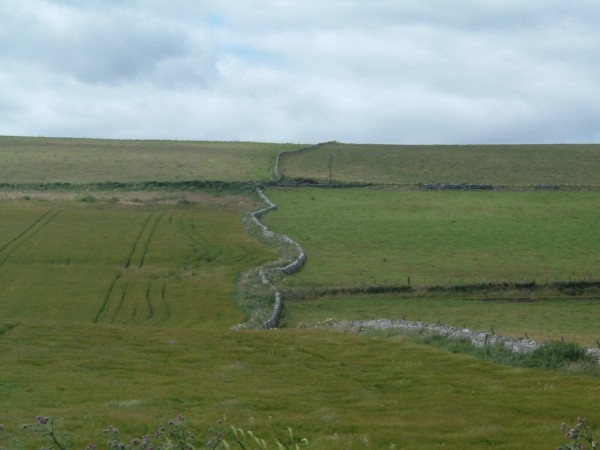 The most interesting and funny route is the 'roller coaster' trip via Jedburg. And indeed, here we will pass a real 'borderline'.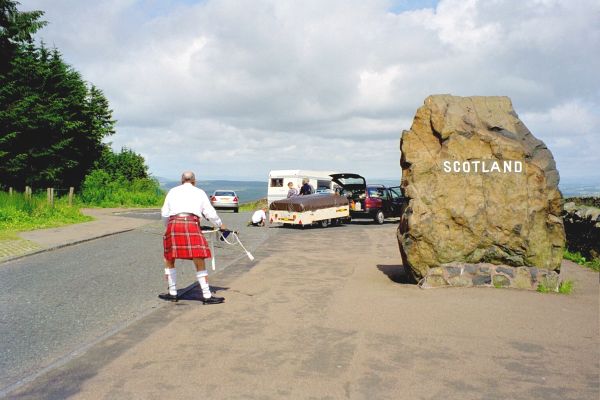 Passing some interesting bridges...



Wanna cross the bridge?