Page 6 of 6
Charming-
Impressions of an old Capital

Living in Edinburgh...

...why not, this city after all is anything but dull.
Historic, often somewhat 'illegible'...
Off the luxury of Princess Street and George Street...
you'll find them...
... the small shops, cute, dingy, often abandoned.
However, wealth is not everything,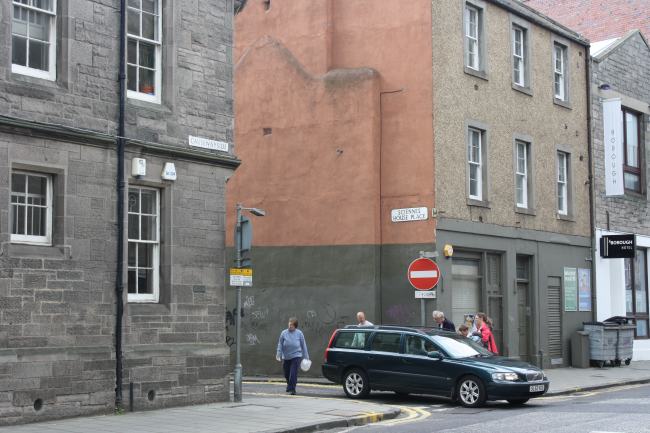 and all the surface glamour of shopping centres is just shallow.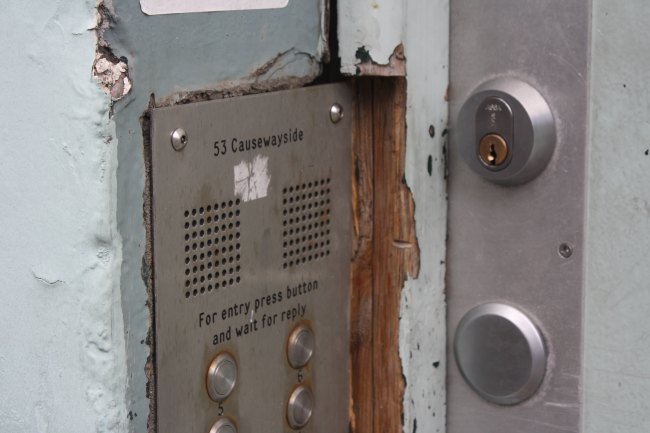 This is real,
and full of history.
You never get enough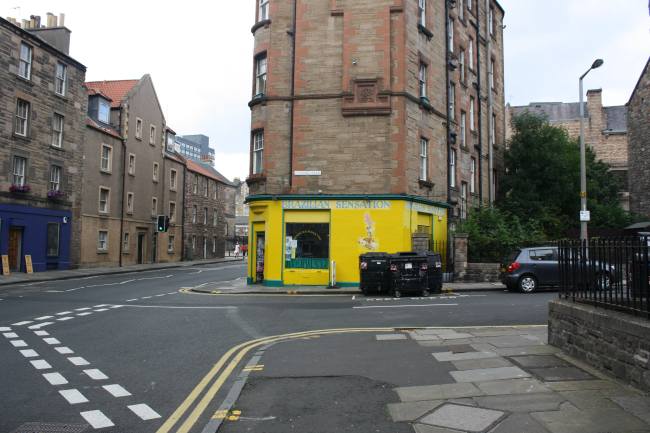 of walking the streets up and down for hours.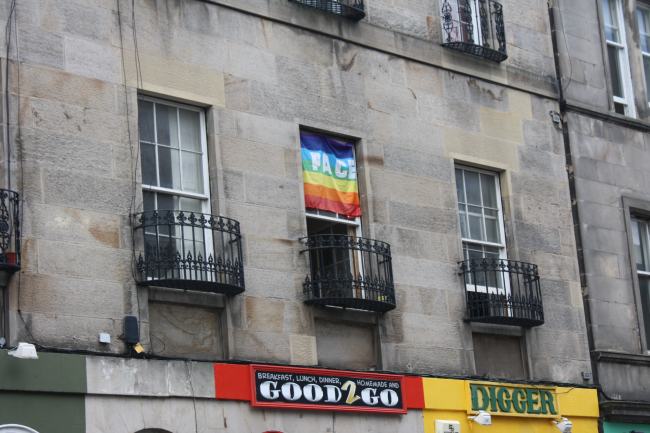 Fancy little shops all over the place,
they're worth taking a glimpse,
to rummage or to pause for a coffee in between...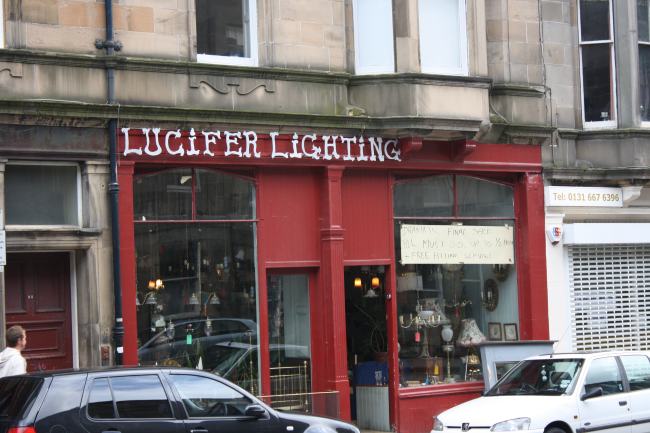 Time-tested...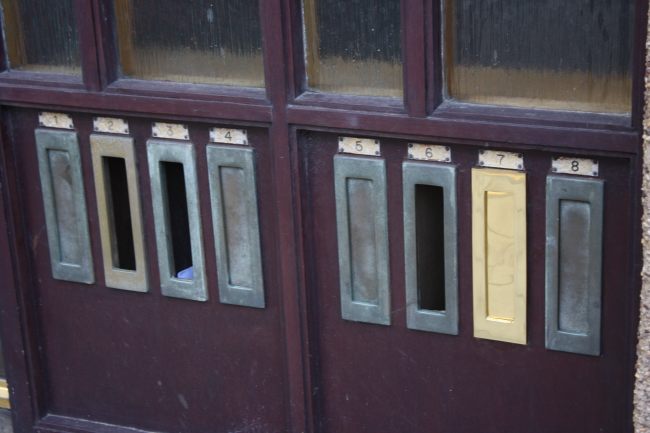 Witnesses to history and memories of 'better days'...
... dark passages...
off the roads,

mix of misery and colour...
also in the streets
and shops.
Always appealing and cute...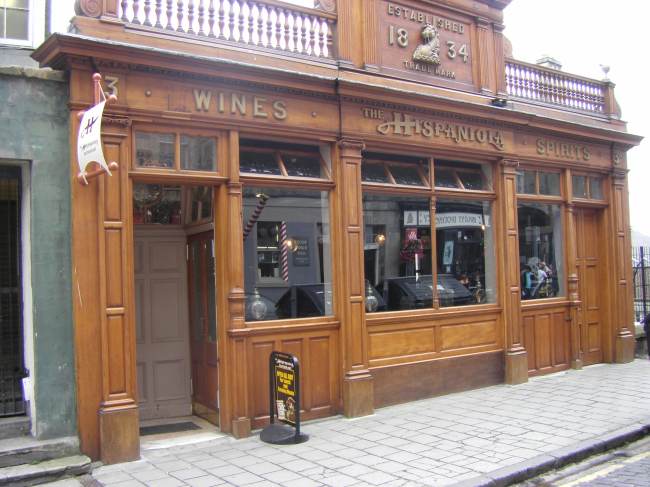 inviting...
never obtrusive...
old,
but beatiful.
Once, on taking leave of Edinburgh, Neil takes us to a field outside the city. It is a reminder of 'Bloody Saturday' on 10. September 1547. Since the day Scottish troops were annihilated by an opponent by far outnumbering them, the crop of this field is never harvested before September 10th every year. History alive!