Page 2 of 6
Sure, Princess Street is the HIT,
all those shops and junk...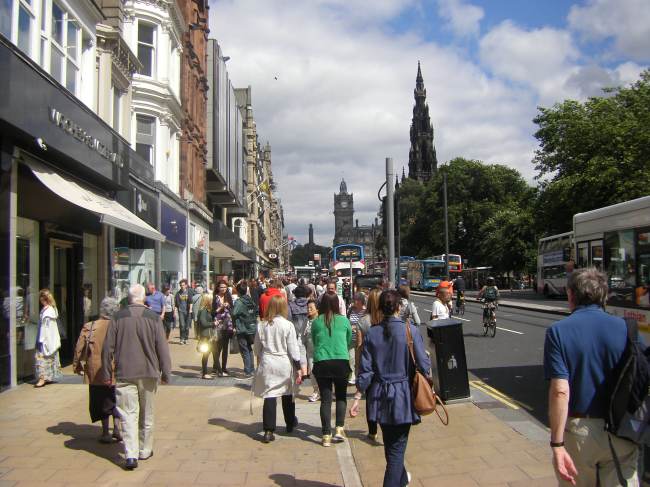 Just go ahead - no end of shops
... or for a change pass one of the ancient side streets...
...and if the weather comes in nicely...
... you may shop from dawn to dusk.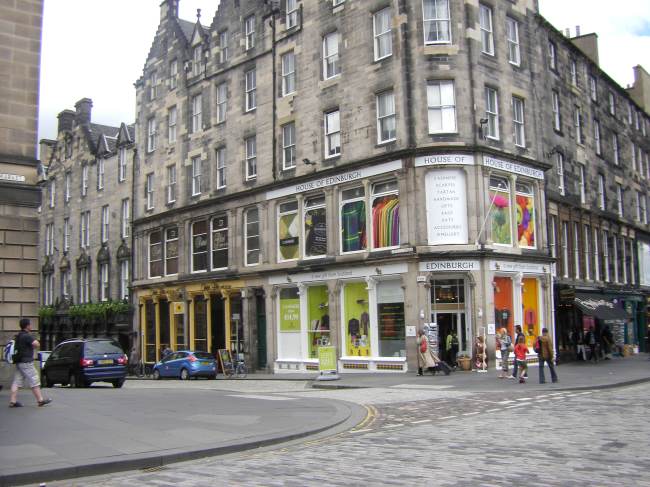 ... Grassmarket time and again!
Life's running riot here.