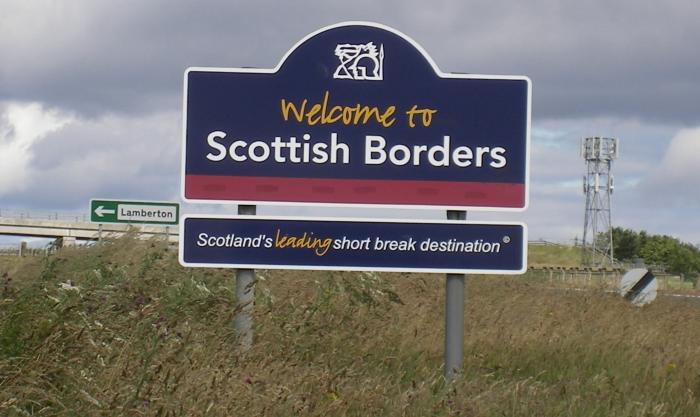 The starting question is: Which route shall we take?
Left, midway through, or right along the coast?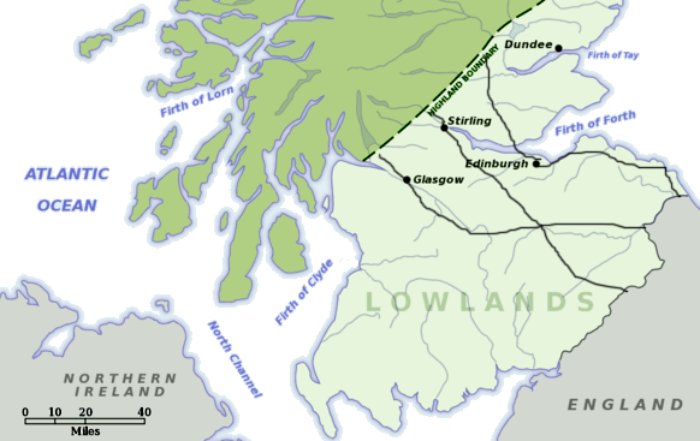 That depends. If we head for the sourthern coast, it is abvisable to go via Carlisle. From there we would proceed down the M6, passing Glasgow and to Gretna Green.

The coastal road is rather on the safe side. You can't do much wrong there. If there's time to spare, a detour to Alnwick Castle is worthwile. Some parts of the Harry Potter movies have been shot there. Well, the entrance fee pays its respect to this fact.

Passing Hadrian's Wall...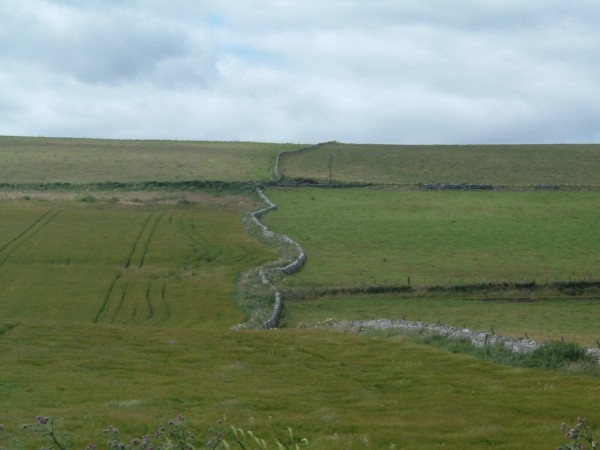 It you want some fun, take the rollercoaster tour via Jedburg. This also is the route to the "real" border crossing.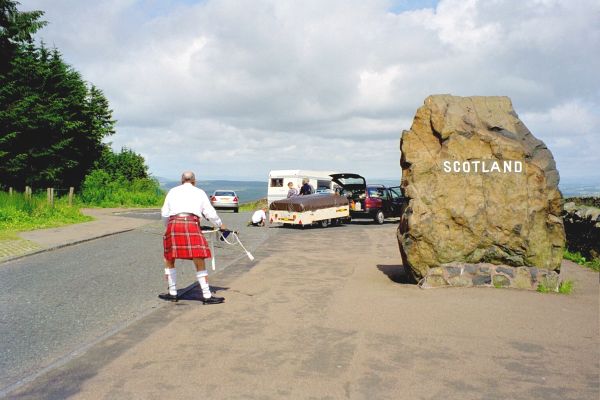 Passing many a curious bridge...

What about this one?