Norway, land of fjords, elks, trolls, of mountains and waterfalls. 13 inhabitants per square kilometre. Endless distances - if you know what I mean.
We travel by ship to Oslo and continue by car to Haukeliseter-Fjellstue, an old resting stop in the middle of nowhere, proceed to Bergen and to the Sognefjord, one of Norway's most beautiful fjords and at the same time the longest and deepest fjord of Europe.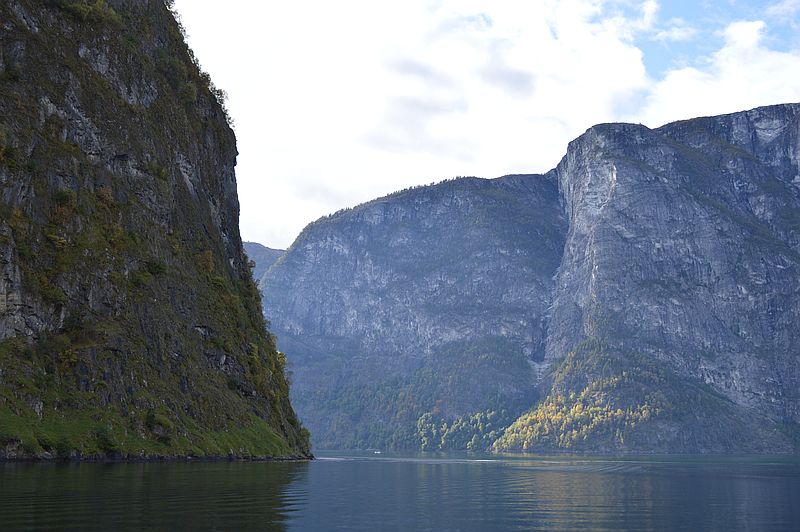 Start at its best: with a boat trip.

Fine weather, smooth sea. The ship is a little "stuffed" with luxury... There even is a shopping mall.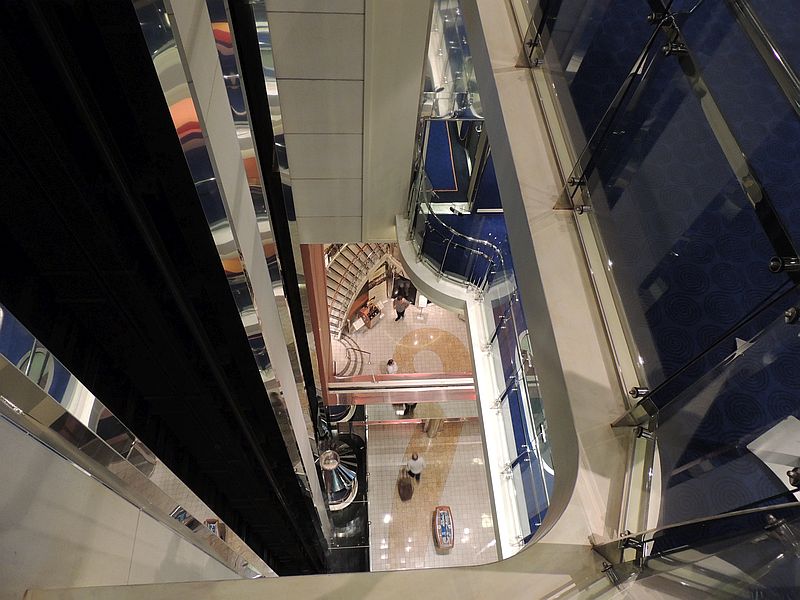 You can spend lots of money here...

The dinner buffet is varied and substantial. Anyway: pure luxury.

After a quiet night we reach Oslo early in the morning.

Bad luck, no luxury weather - sulky sky, now and then a drizzle.

In the distance the Holmenkollen is to be seen, a ski jump of 371 metres height.
At that f... weather we start with the famous Viking Museum.
The 3-D show about Viking life is impressive.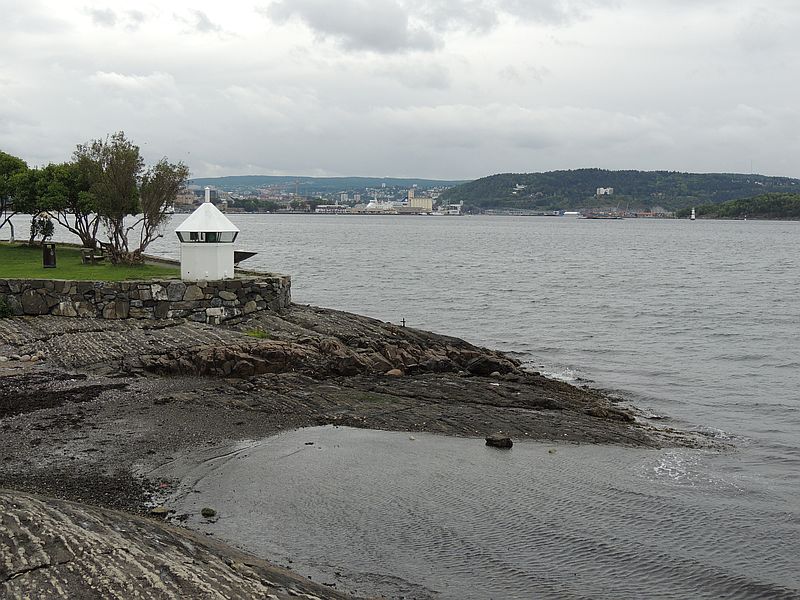 We booked a lodging on the peninsular of Bygdøy. From here we can take a ferry to Oslo downtown.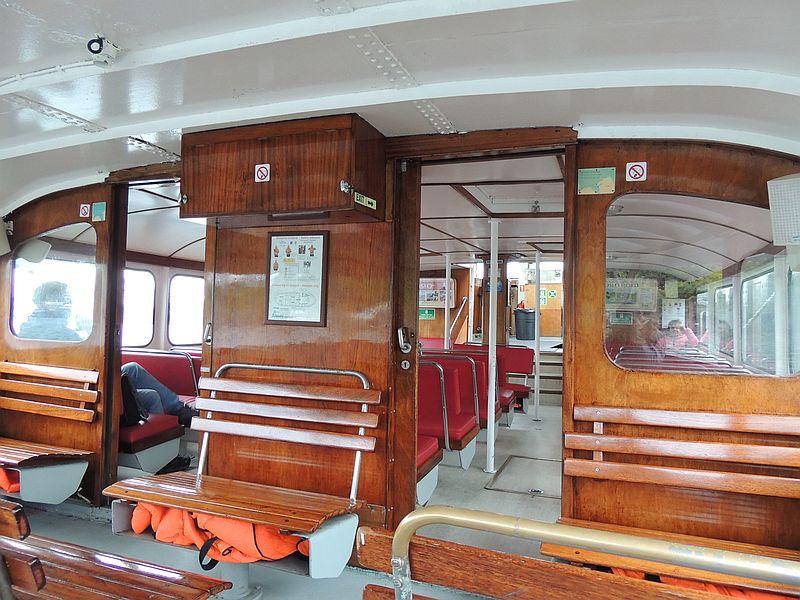 20 minutes later we arrive in Oslo.

Walk through the western district, among migrant quarters and lots of construction cranes.

The flashy new marble opera house is surrounded by construction cranes.

Certainly this object has been as much subject to costs and discussions as Hamburg's Elbphilharmonie.

Constructing all over the place. You won't believe it, but we do not like this part of Oslo at all...

This is called binary architecture. Well, there's no accounting for taste.

Before taking the ferry back - somewhat disappointed - we discover this little boat sauna in front of some posh hotel. The second day will be better!