A small hamlet with its widely spread cottages.


Noon is not the only lonely time here.

Now will this path take us right into the Atlantic Ocean?

Careful when moving! At some spots you may get a downfall of 30 metres.

No sandy beach, only rocks. Neither do any otters show up.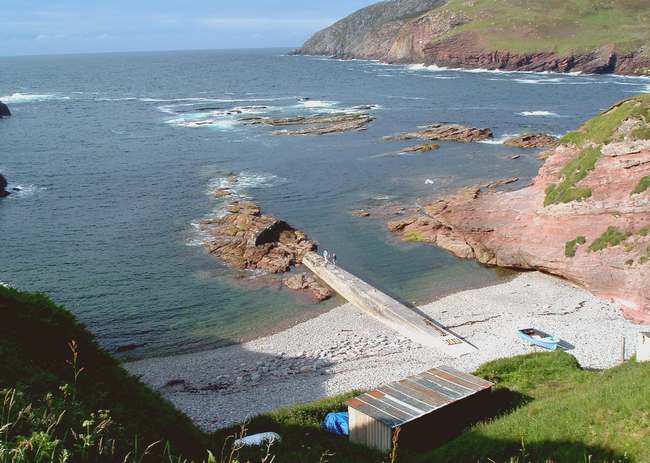 A few miles behind Armadale we turn off at Strathy.

Also here it is quite lonely - except some sheep glaring at us.

Nothing on here, just quiet and loneliness...


... and of course the unavoidable sheep...


... at a place named "Totegan" - sounding just what it looks like.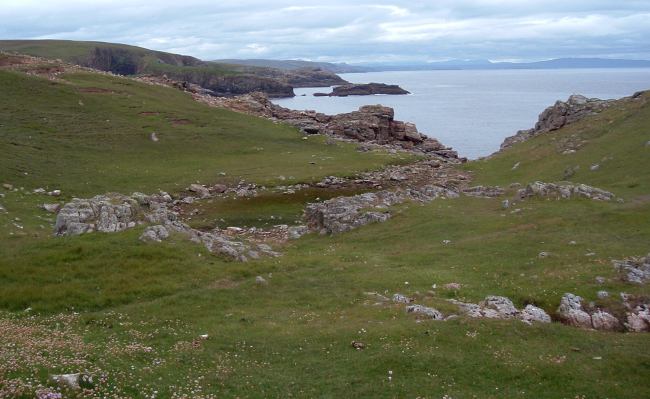 After a few miles we reach the lighthouse of Strathy Point.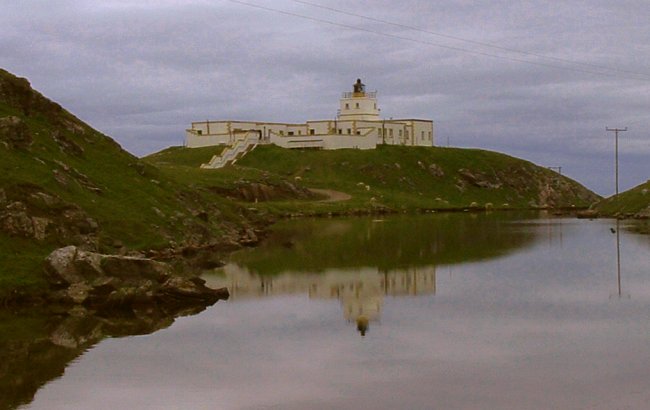 And on we go in eastern direction.


Sometimes fast, sometimes slow...



...with flexible weather.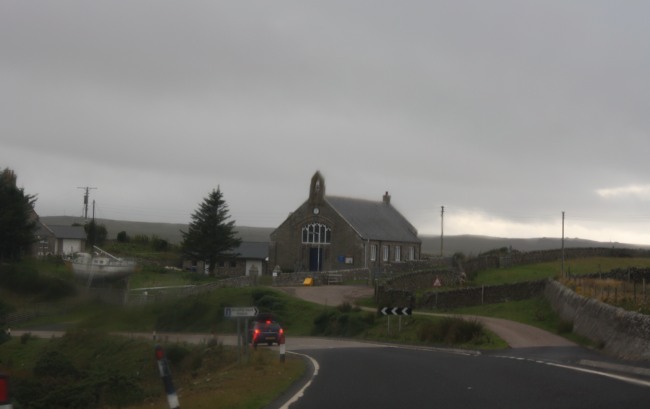 Passing Portskerra we go to Dounreay and then across the Bridge of Forss to Thurso.

A supermarket with a unique view to the Atlantic Ocean makes us replenish our groceries.

The ancient castle on the estates of NPP Dounreay.

In 1977 there was a big explosion setting free radioactive material into the soil and spreading it far around.

Now we arrive in Thurso, in Gaelic Inbhir Theorsa. Dunnet Head can already be seen in the background.

Thurso is the most northern town of the Scottish mainland.

Close to 10,000 population, a few discoes, hotels, and several charming shops.

At the 'All Star Factory' cinema we have seen many a Harry Potter movie. By now it is closed for good - pity.

We shall miss it - therefore we put in a few pictures for remembrance:

Goodbye All Star Factory Cinema



It's a placid town without hectic.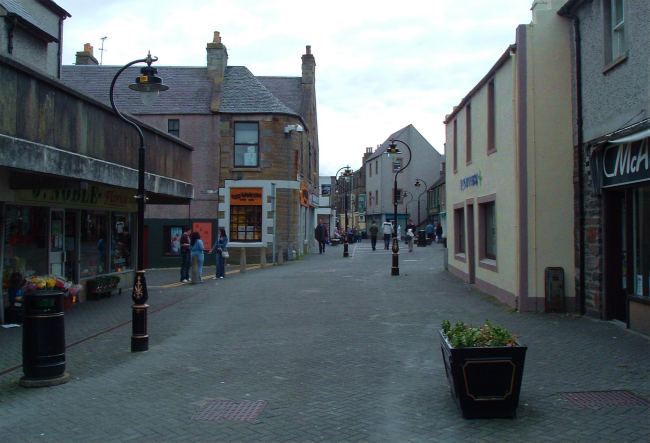 Rotterdam Street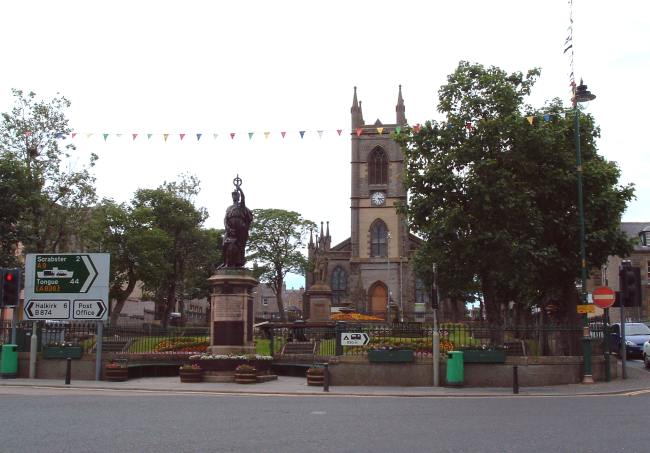 St. Andrew's Church
What a supermarket! When cueueing to pay you look right at the Atlantic Ocean!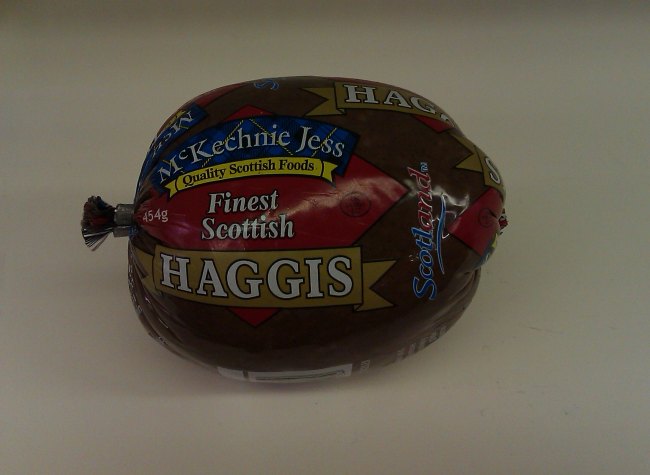 You are not forced to buy everything there...

One last glance from the camp site to the Shetlands and Dunnet Head, our destination