Sandwood Bay -
not the journey is the reward...
It's said to be one of Europe's most beautiful beaches. However, it also is a long and arduous walk to get there. You have to leave behind the car and walk 16 kilometres. Anyway, it's worth the while!



Unusually hot today. Sometime we leave the A 838 towards Kinlochbervie.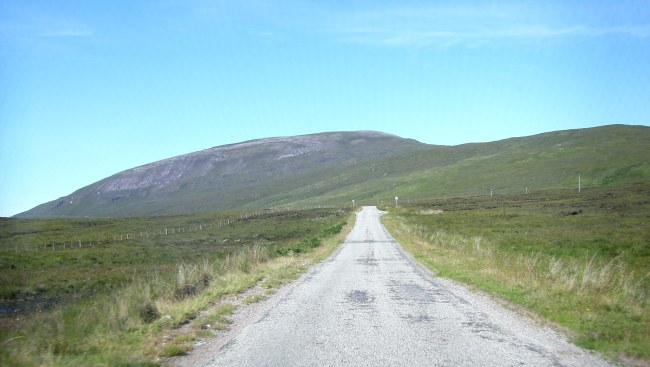 We meet Loch Inchard.
We pass Achriesgill and Badcall...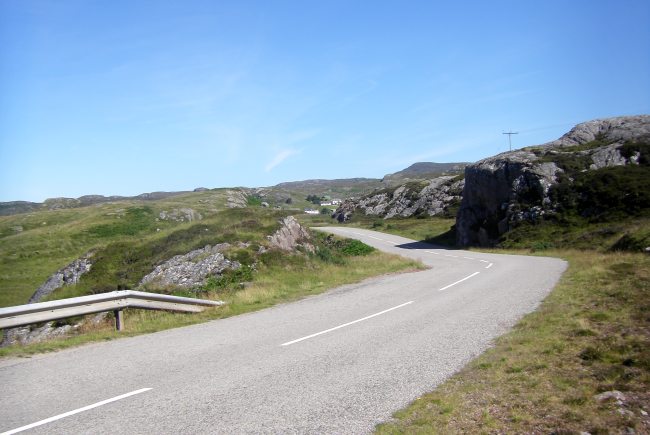 ...and arrive at Kinlochbervie.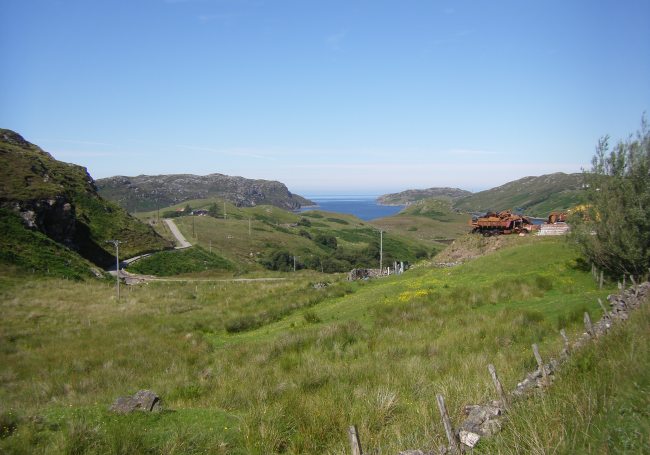 Clear sign: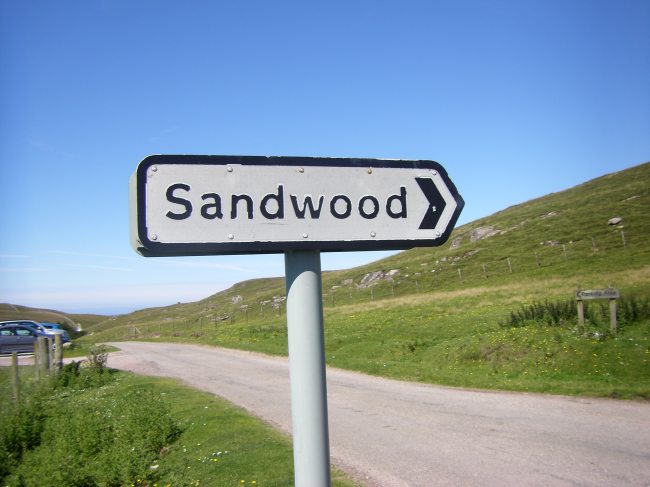 Mark this: On this rocky path sturdy shoes are necessary.

Didn't I say that the path is rocky? You hardly have a chance here with bike or buggy.

In between it gets muddy and you have to jump a bit.

We frequently pass small lakes.

There seems to be no end.

Sometime however we reach Loch Sandwood.

Just around this corner and then... There it is ahead of us: The beach of
Sandwood Bay.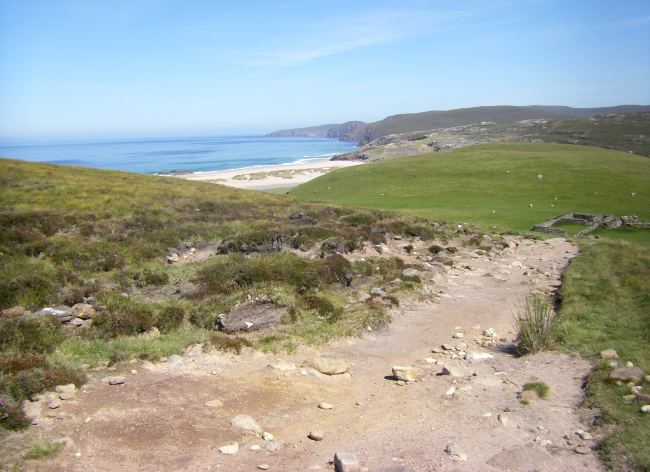 Simply like a dream - clean beach, clear water and almost deserted.

Of course first of all we wet our feet - to cool them down.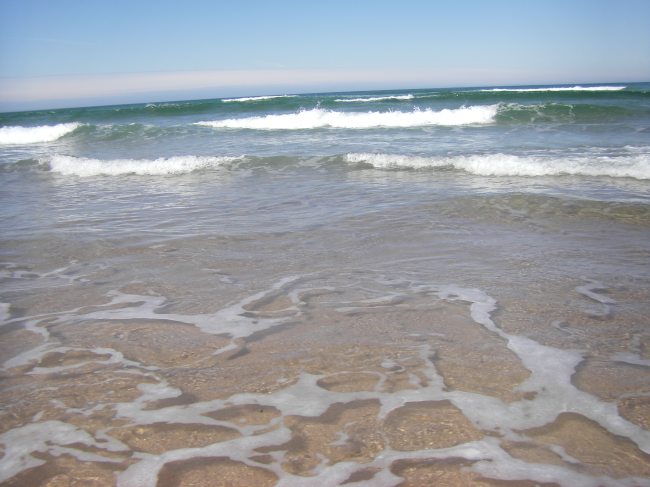 This really was worth the effort. What a pity that we did not bring bathing gear.

Well, there will be the way back - but for the time being we rest in the shadow.

The way back is uphill - we try to keep in the shadow.

Even the sheep perfer the shadow this hot day.

Now we are back on the old path. Lakes are glittering in the sunshine.

Some sheep feel a little exhausted from the unusual warmth.

Sometime we get back to the parking area. In the distance Handa Island can be seen.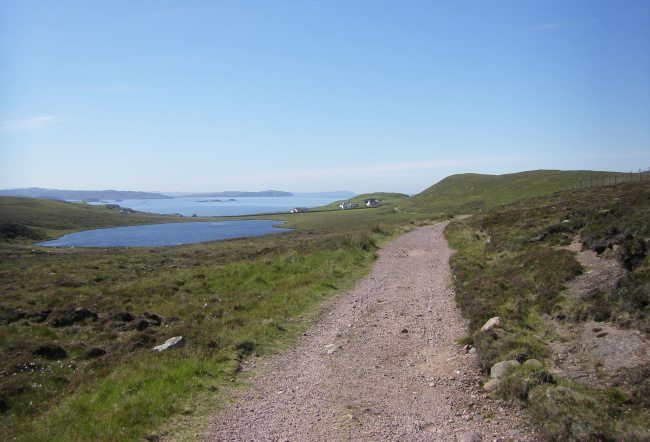 Back we go, passing Kinlochbervie...